[title_nd tag="h1″ style="title" align="center" title="School / Organization Affiliation" color="#868585″]
[divider_nd size="big" align="center" color="#0f4c8f"]
Phonics Club welcomes any school,  organisation or any other  related setup  to be an affiliated member.
Our survey reports that most schools want their pre-school sections to convert from conventional methods of learning and memorization to latest Jolly phonics approach of decoding words for reading and but the main hurdles included:
Lack of knowledge regarding resources
Lack of knowledge regarding budjet friendly packages of the program
Lack of professional training
This has impelled Phonics Club to develop a comprehensive program of Affiliation for new and existing schools .
[title_nd tag="h2″ style="subtitle" align="left" title="Benefits of Affiliation" color="#868585″]
[divider_nd size="big" align="left" color="#f6a41f"]
Following are the ten great benefits of the Affiliation with Phonics Club.
FREE Training of 2 (two) teachers of the affiliated school in synthetic phonics approach/methodology
Certificate of Affiliation / Membership from Phonics Club.
Excess to member area of our website, where you get access to premium member content.
Discount on training programs and conferences.
Listing of your school / organisation on our website.
Introduction to School setup and Classroom Guidebooks.
Rights to use our member logo on school stationary, promotional material etc.
Human resource, expert/technical and on-line resources support.
Discount on the purchase of products.
Periodic publication updates including articles on  latest news about the works of Phonics Club.
We look forward to the support, dedication and commitment of every Phonics loving individual and institution aspiring to promote a better and peaceful tomorrow through the introduction and implementation of synthetic phonics approach.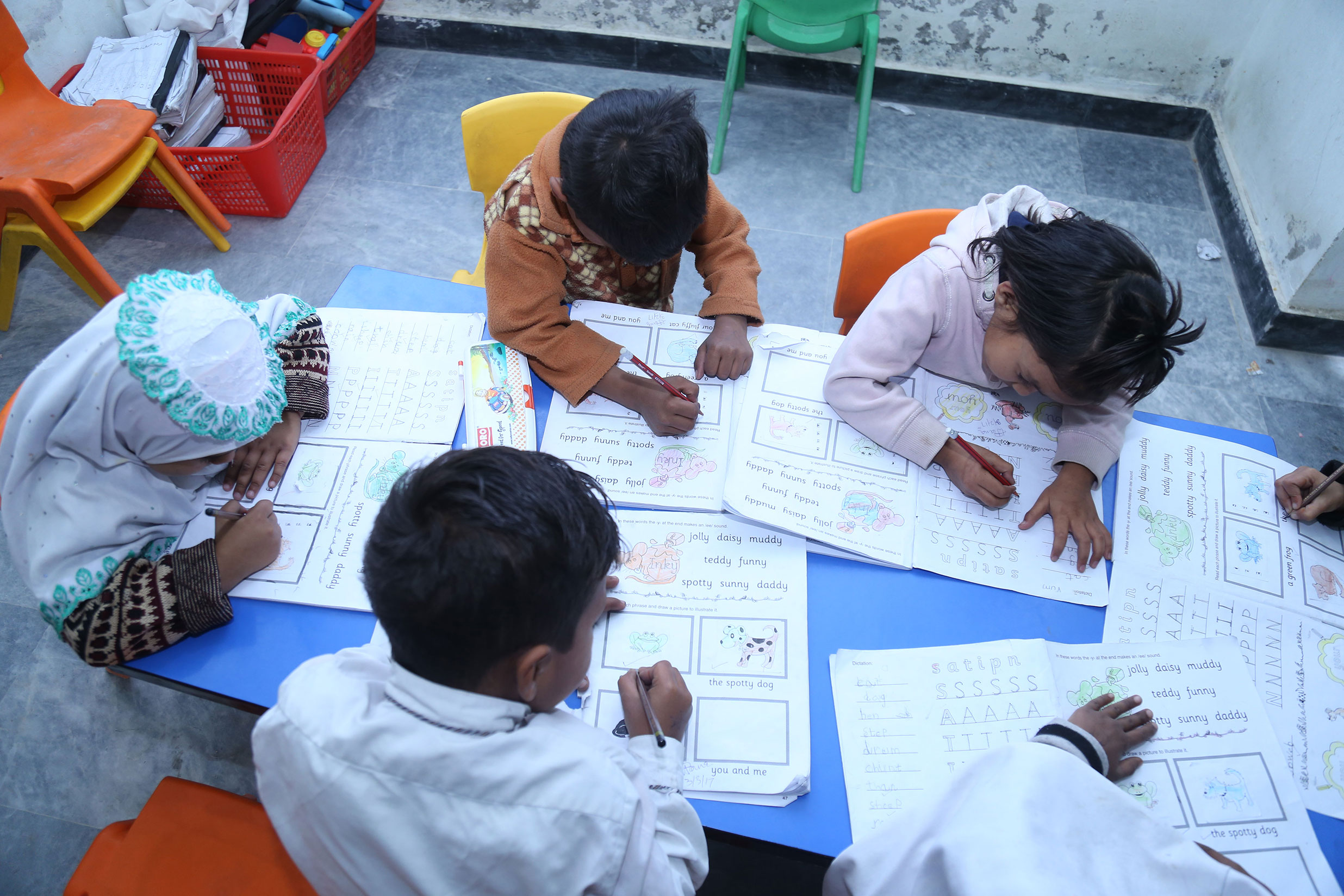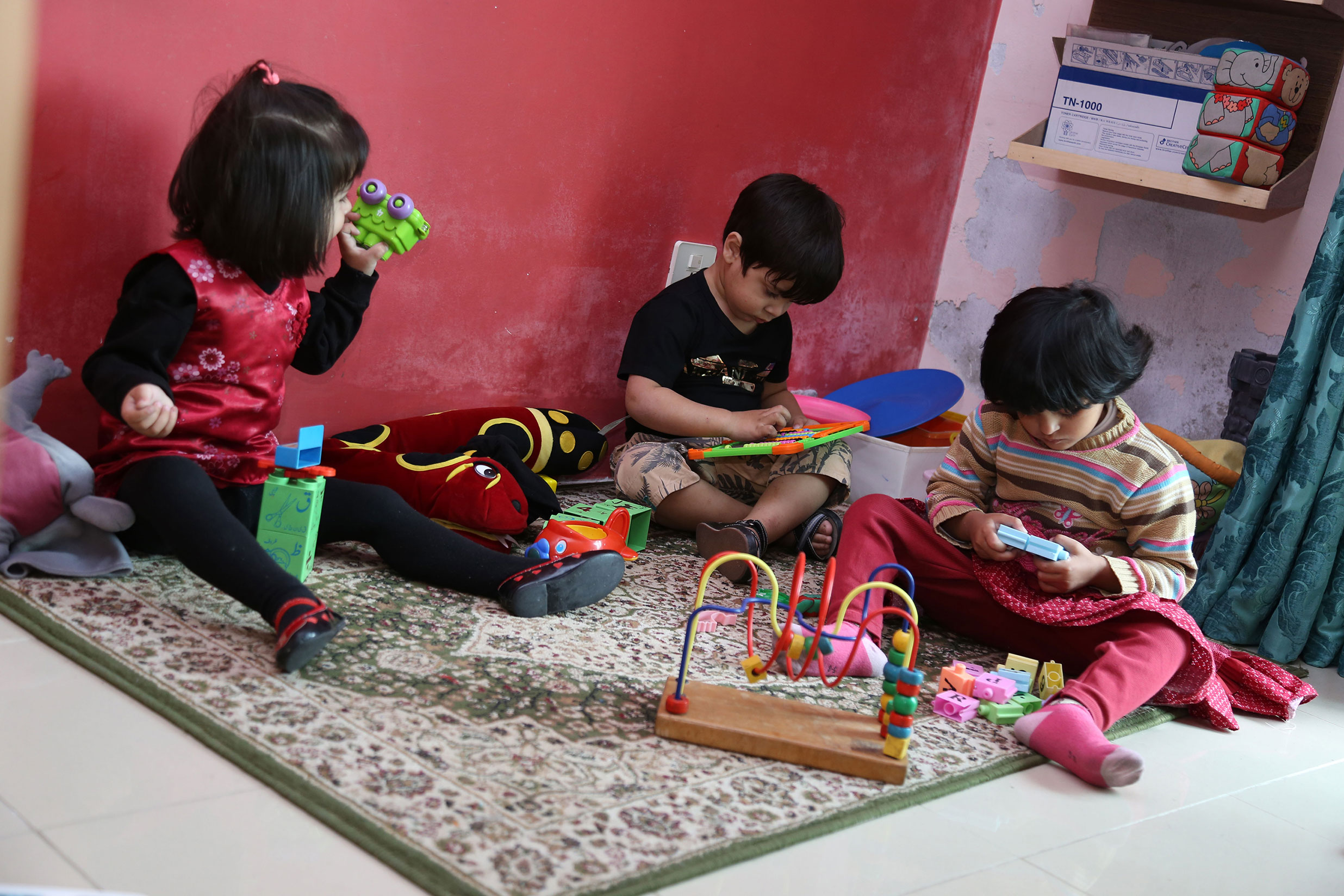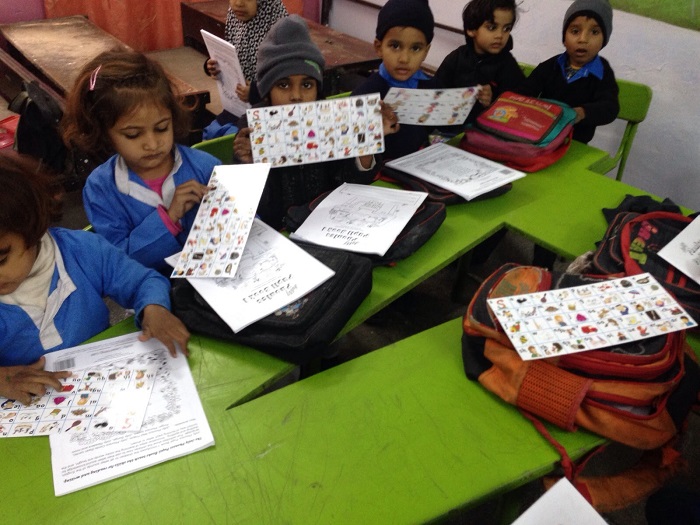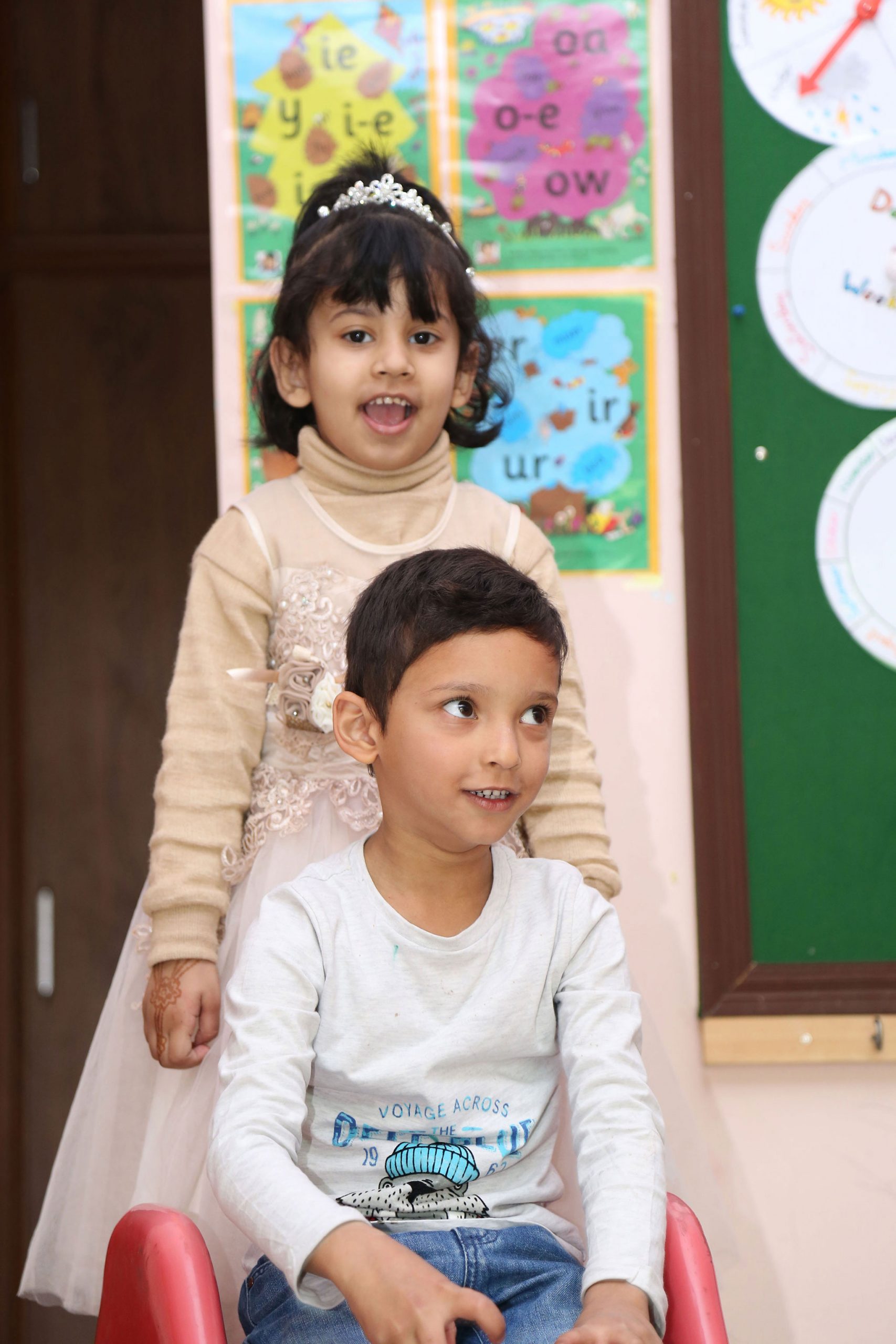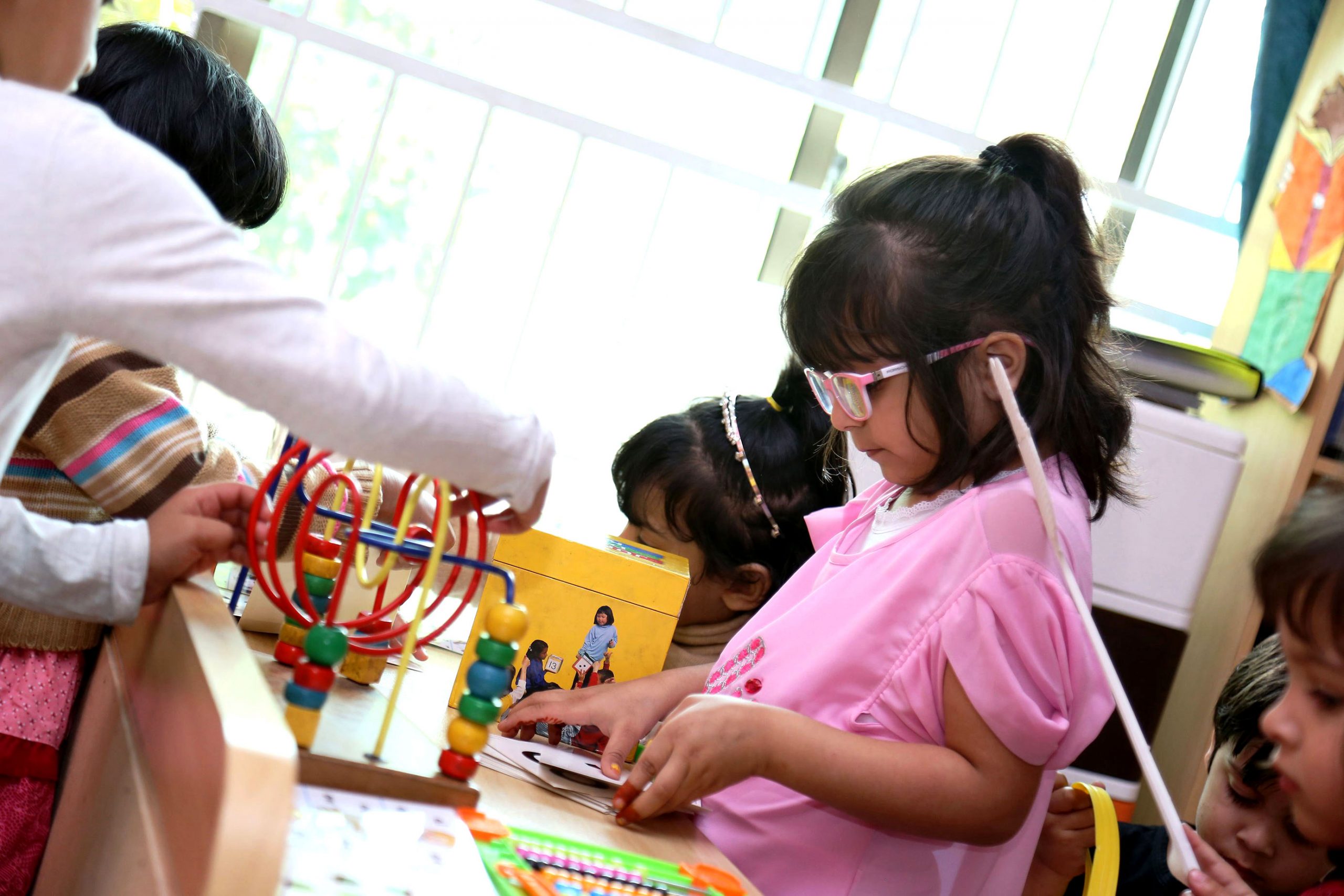 [title_nd tag="h2″ style="subtitle" align="left" title="How to get Affiliated?" color="#868585″]
[divider_nd size="big" align="left" color="#d32328″]
Schools and organizations need to go through a step wise procedure to be affiliates of Phonics Club.
Step 1: The authorized person at the schools completes the attached "Organizational Affiliation/Accreditation Form" (available for download below) and sends the forms to nearest  office along with a bank draft of Rs. 5000/- (non-refundable application processing fee) in favor of Phonics Club . The fee and the forms can also be deposited directly in the nearest office.
Step 2: If needed, after processing of the Application & within 10 days; A schedule is mutually agreed for a  visit to the School premises, else the application is accepted without it.
Step 3: A list of pre-requisites is handed over to the school, and a time period is granted to fulfil those requirement. These are simple and inexpensive requirements which a school can meet easily. Some examples of generally required pre-requisites are given below.
Send at least two teachers to nearest center for a 10 days training workshop free of cost. In case there isn't any trained teacher in the school. On the other hand we can recommend some trained teachers local to affiliate school; else we can train the new hiring on special discounts.
Step 4: At the fulfilment of the pre-requisites, the "School Affiliation (Membership) Application Form (A)" is filled and the annual affiliation fee of is collected. The school starts to enjoy the affiliation benefits as a search engine prior website is prepared describing the school's history and mission, programs offered, downloading facility of admission forms, annual calendar and contact details.
Step 5: The affiliation certificate is granted. The school now can use member school logo on its stationary and other advertisements.
Step 6: The affiliated school is now on its journey towards becoming a true Jolly School. This begins the process of accreditation. The school is granted a School Accreditation guidebook, containing all the standards to be met in order to be an accredited school within maximum of five years (extendable in certain cases). The school would be granted accredited schools status through a certificate and our website, at the successful fulfillment of all the criteria mentioned in guidebook our accredited school would actually be the school with a realistic synthetic phonics approach meeting global standards, which would be the first choice of parents when it comes to the admission of their children. Our ultimate goal is to motivate all its member schools to reach accredited school's status. During this accreditation process, our support would be available through several means;
The experts on our telephonic helpline would be available to member schools for advice.
Refresher courses for the school teachers and administrators would be organized during summer vacation at very nominal charges.
Phonics Club promises the provision of  products to the school at subsidized rates.
Local and international trainers would visit the school  to assess the fulfilment of new standards and continuation of the existing at just the boarding and lodging expenditures paid by the school. This is necessary to provide ample motivation to school to pursue the fulfilment of further standards set by us in Accreditation Handbook and to keep a track of on going progress.
Awards to rapidly advancing schooling in annual conferences, and words of honour for the school published in our newsletter would further motivate the school and bring a good name to the school, which ultimately means SUCCESS.
Phonics Club periodically organizes teacher exchange and mentoring programs (optional), through which the member schools teachers can share ideas and learn from more experienced teachers.
[title_nd tag="h1″ style="subtitle" align="center" title="How to get Affiliated?" color="#868585″]
[divider_nd size="big" align="center" color="#ec774b"]
Regular Method: Download the application forms or get it through email and send the completed application forms along with a bank draft of the applicable fee to our postal address.
Online Method: Pay directly through online transaction in the business account.
Allied bank limited / Branch code 0140577
Account Title: Phonics Club Pvt Ltd
Account No: pk31abpa0010033562220016
[title_nd tag="h1″ style="subtitle" align="center" title="Affiliation Forms" color="#868585″]
[divider_nd size="big" align="center" color="#ec774b"]