Phonics Club Pvt Ltd is a registered organization dedicated to promoting the Synthetic Phonics teaching principles which empowers children to apply taught knowledge and skills to their independent reading, writing and spellings. This is achievable only when a teacher is having full confidence of knowledge .Phonics Club offers training ,support and consultancy to ensure effective language instruction .
Phonics Club pioneered the research initiative for teaching of English language in early years through synthetic phonics approach using Jolly Phonics Program in collaboration with partner organizations for low cost public and private schools.
Our organization commands a team of highly qualified linguists and professionals, who are broadly experienced and well-versed in teaching of languages, we think that learning should be fun as well as successful. It is important to offer communicative and lively lessons in which the students practice all four language skills (reading, writing, speaking and listening) and where grammar is fun filled songs and games.
Let's Jog into Our Teaching Tips and Approaches.Have Fun Learning!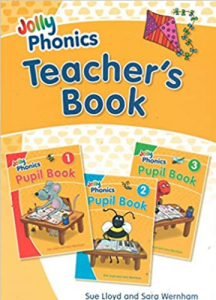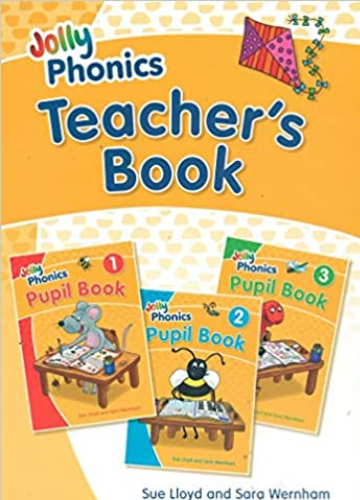 JP Teacher's Book (color edition)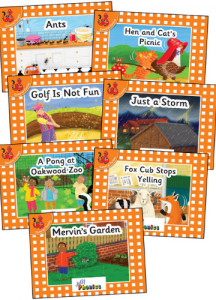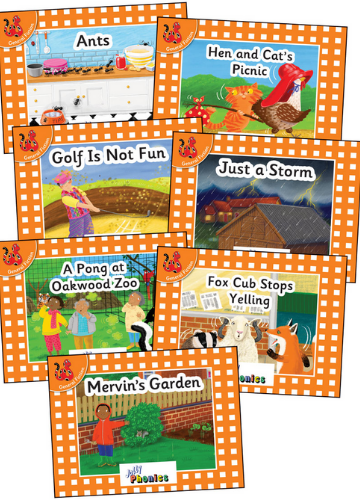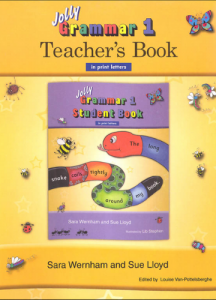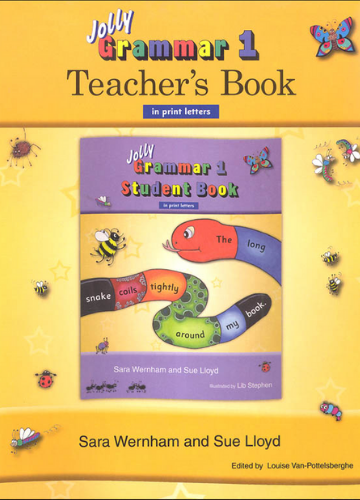 Jolly Phonics Certified Trainers
Press Release of Research Projects & Pilot Projects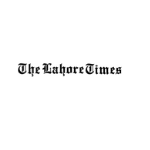 Groups Call for Greater Use of Jolly Phonics to Solve the Challenge of Illiteracy
An Easy Way to Teach English to Kids